Welcome to Bert Pluymen Mediation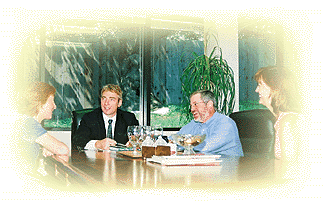 Twenty years of trial work made me realize that the litigation process, when pursued to the end, is often damaging to the best interests of the parties. As a full-time mediator, I thrive on the ability to provide men and women with a clear opportunity to reach an agreeable settlement that will allow them to go on with their lives.

Mediation works because it empowers the parties to make their own decisions and do their own risk assessment—with the advice of good counsel—in a setting more amicable than our adversary judicial system. A good mediator, willing to work hard, and intimately familiar with the litigation process, can be a catalyst for agreement in even the most challenging case.

Browse our Experience and Available Dates Calendar. You can easily Schedule a Mediation.